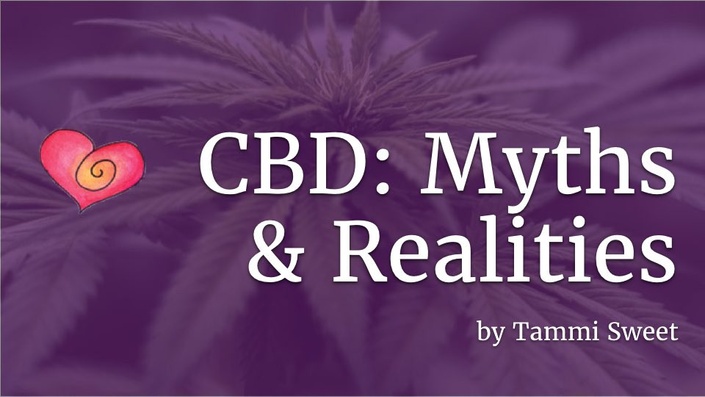 CBD: Myths and Realities
CBD oil is the new cure for everything, and now everyone and their brother wants to sell you some...
We need to talk...
So I hosted a few webinars on the topic... but those are over now so we've put this together into a nice little mini-course where you can go and watch the recordings.
It's called CBD; Dispelling Myths and Exposing Truths! and you can get it over at Heartstone Online.
Our goal is to dispel some of the common myths in the vernacular surrounding CBD and the processes for making it and get informed on whether this medicine if is right for you.
First, you'll learn the differences between mass produced plants in the agricultural model of growing, and the horticultural model of fewer, more well-tended plants.
Next we will explore the current industrial standard extracting methods, their benefits and drawbacks and how misleading some of the vocabulary such as "full spectrum" can be.
What you'll Learn in Part 1
How "whole plant" labeling is misleading
What really is "Full spectrum" and is it really full spectrum?
Isolated CBD oil is reductionist and not the best medicine
All the essentials you'll need to be an informed consumer
Fun facts to impress or annoy your friends with
What you'll learn in Part 2
What is the proper dose for most conditions?
How is dosing calculated? (yay math!)
What are the drawbacks around "CBD products" on the market and the research regarding its efficacy?
And so much more...
Your Instructor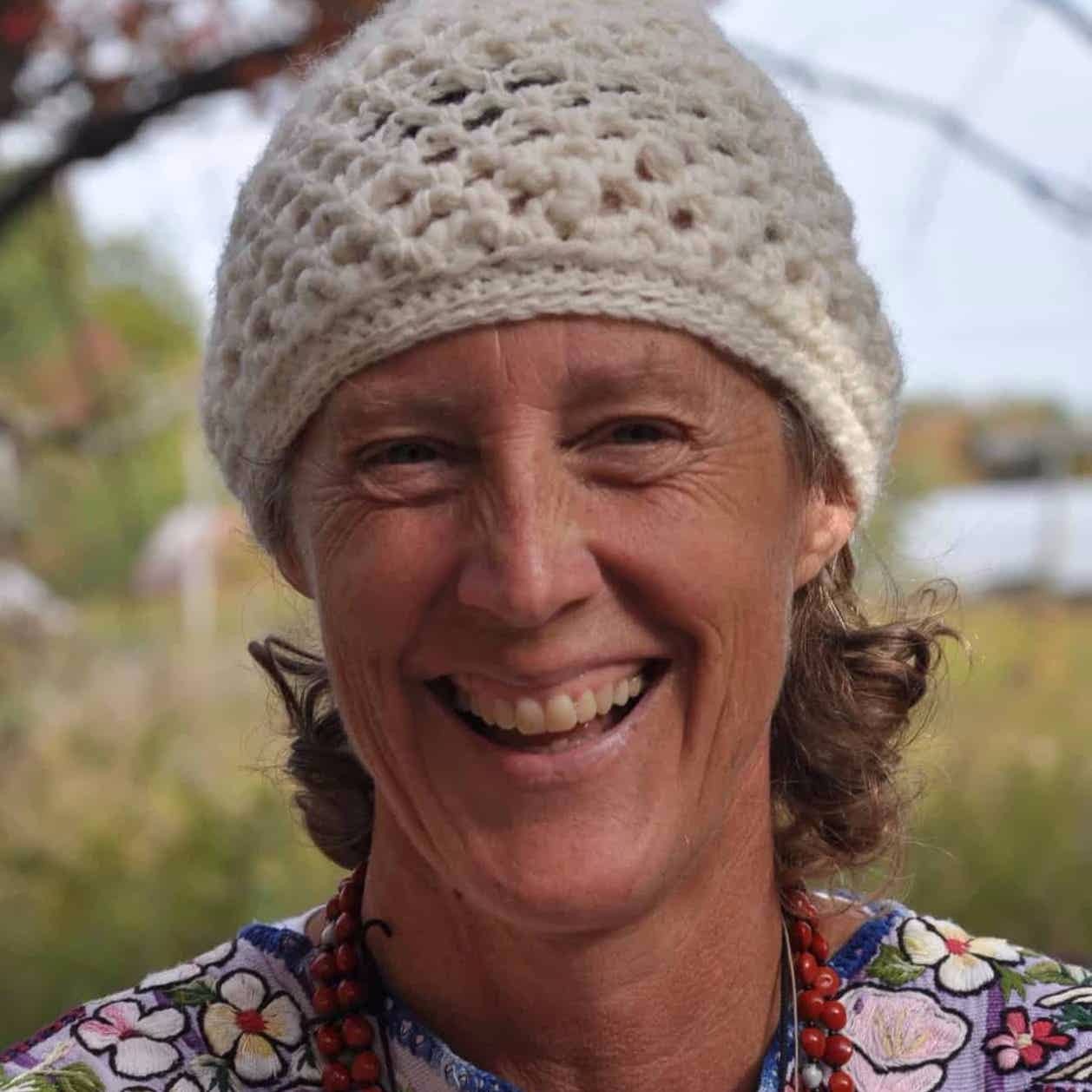 Researcher, educator, guest lecturer, and co-founder of Heartstone Center for Earth Essentials in Van Etten, NY.
Tammi received her formal training in Neurobiology & Endocrinology and is a licensed massage therapist. She has worked for many years as an instructor in Anatomy and Physiology at the college level, and at the Finger Lakes School of Massage in Ithaca, NY.
In addition to teaching the brilliance of the body, Tammi loves to bring others into deeper relationship with the natural world and with spirit. Tammi has been a practitioner of herbal medicine and a teacher of primitive skills & herbal medicine for many years. She studied herbal medicine with Rosemary Gladstar & Pam Montgomery, Spirit & Earth-based skills and philosophy with Rocio Alarcon, Brooke Medicine Eagle and Tom Brown, Jr. and has been influenced by many other wonderful herbalists especially Stephen Buhner's pioneering work on the heart as an organ of perception.
In 2007, she decided to integrate these loves into her own school and co-founded the Heartstone Center for Earth Essentials with Kris Miller. Since 2013, Tammi has been teaching an 8 week Online Anatomy & Physiology course.
Course Curriculum
Course contents
Available in days
days after you enroll