Can you call bullsh*t on the
latest "all natural" trend?
But really, it's not just about being right – it's about the actual consequences of repeating things that we hear every day, that eventually start to feel true, but aren't even true.
This is where we're subject to marketing ploys, which leads to us spending money or trusting our health (or those we love) on "sciencey words".
CBD nanoparticles
Collagen and elastin enriched skin cream
Alkalinizing diets (danger!)
If someone asks you a question about pain, inflammation, or food allergies, do you just repeat the last thing you heard about this topic?
NO WAY! ( ...at least I hope not)
Whether you're a mom trying to keep her family healthy or a massage therapist trying to help your clients, or an herbalist trying to teach your students...
You need the knowledge to discern myths from facts, and to balance what you know intuitively with what the prevailing research is giving us.
If you understand HOW the body works and you understand WHY it's doing what it's doing then you can apply whatever healing modality you have to help solve the problem.
We need to know HOW our medicine works so we can improvise. Why? Because everybody is different – because there's no "one size fits all", it frees you to use your own creativity and wisdom.
That's why I made each of the courses offered in Transition Zones.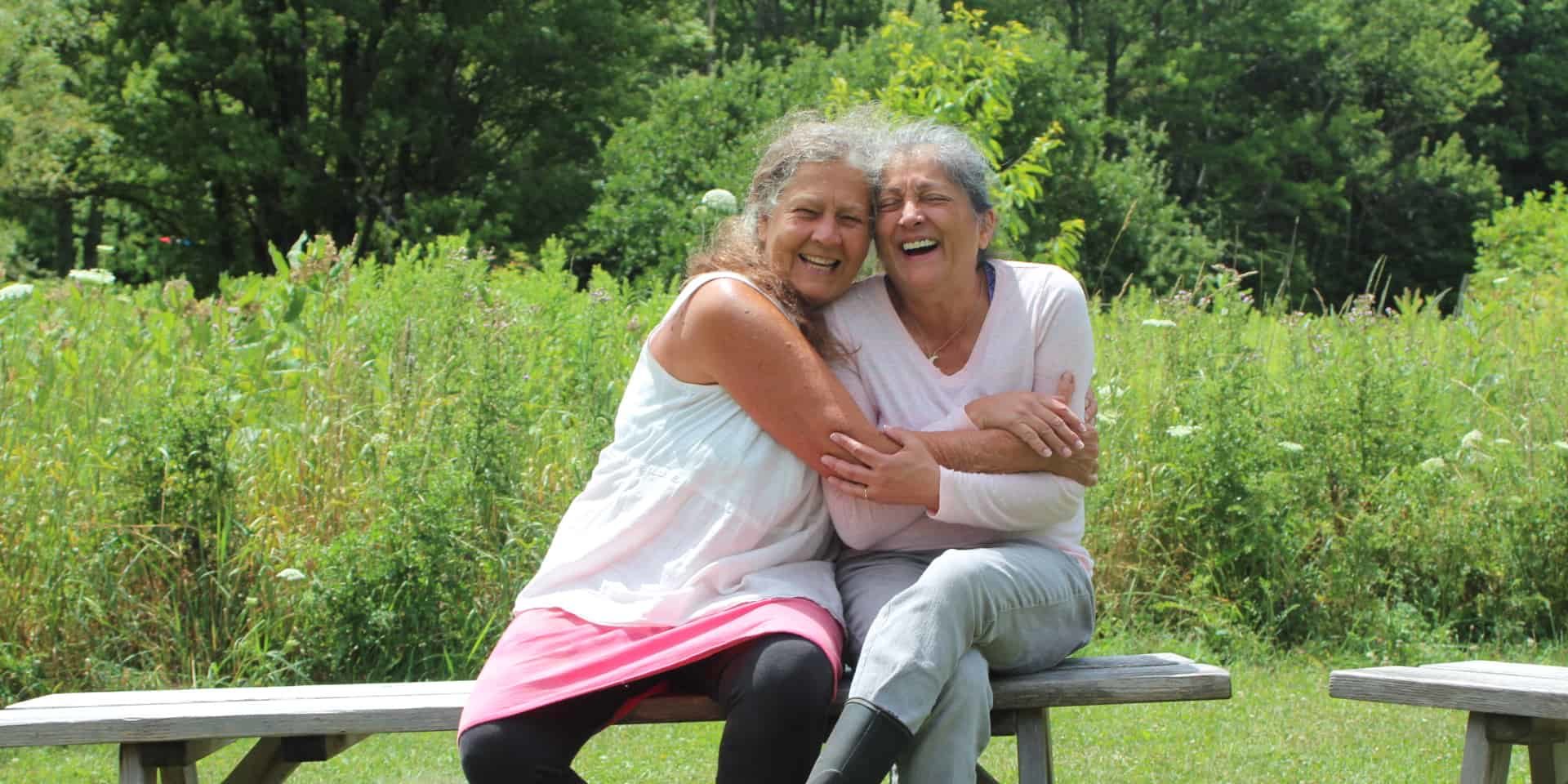 We need to hold the sacredness of the whole body as we explore the complexity of our health so we can really take care of ourselves and each other.
Transition Zones is a way of understanding 7 core topics, a way of exploring the prevailing research and giving you valuable insight into your own health (so you know what you're talking about next time your at the stuffy doctor's office).
Your wellbeing isn't going to happen with one herb, one pill, or one single intervention.
So what are the transition zones we need to be talking about?
The skin, our respiratory tract, our digestive system... These are the physical places of transition between the outside of our bodies and the inside.
The brain and the heart are our intellectual and emotional transition zones – they make meaning out of what we perceive and feel.
The Endocannabinoid System, Pain, Inflammation, these topics are on the edges of what Western Science can understand and explain.
Let's explore these edge areas together, we need to if we want to understand our health.
What happens to our understanding of health if we explore these areas from the perspective of transition?
It's with this question, and with a whole-person physiology that I am proud to present to you a comprehensive resource from Heartstone Online, Transition Zones.