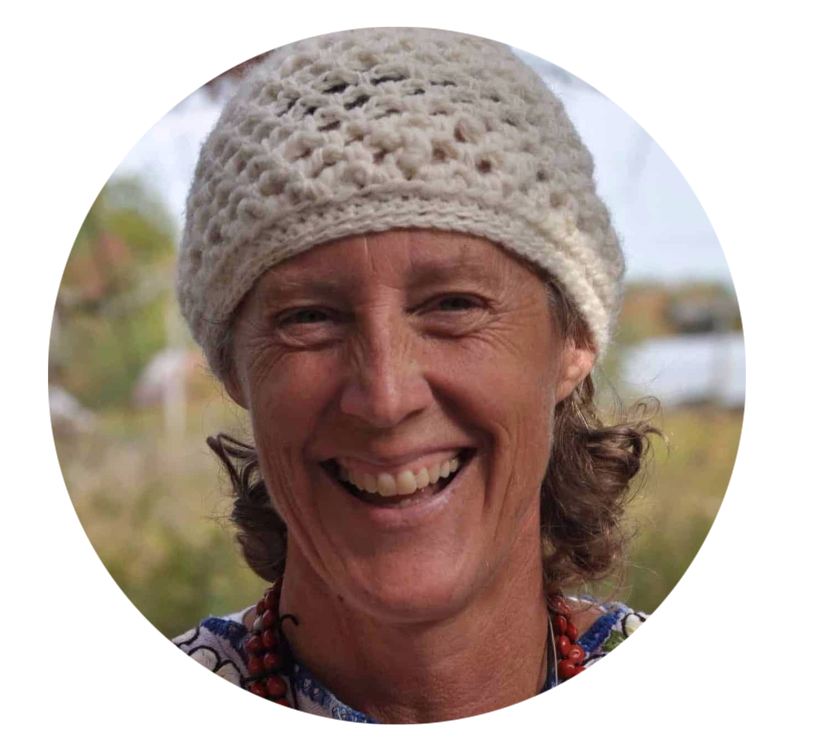 Hi, I'm Tammi
Right now, as you read this I'm finishing up the manuscript for a new book with Story Publishing, The Healing Power of Cannabis. As a physiology instructor and lecturer, I work with hundreds of students each year to empower them to understand their own bodies and HOW and WHY medicine works.

This course is an invitation for you to be involved and gain inside access to this research as it unfolds (and have fun, of course).
My relationship with Cannabis began late in my life.
My first exploration with her as a medicine began when I had severe menstrual cramps due to what we later learned were fibroids.
I had tried every intervention when a medical colleague recommended I make a tincture with Cannabis and a few other herbs.
No, the story doesn't end with the painful cramps stopping with Cannabis tincture. It had me feeling more altered than I already was due to the extreme pain (I mean extreme. Vomiting, fetal position for 18 hours kinda pain). I decided i didn't want to feel more altered so shelved the tincture.
But it got me thinking.
I trusted my colleague. I trusted the plant, even though I didn't know her very well. I got curious. Thus began my journey of combing the science journals, and attending medical cannabis conferences so i could get direction and learn from the leaders in the field.
For years researchers were reluctant to take a deep and serious look at the medicinal benefits of cannabis, but now study after study is showing some of the profound ways this much maligned plant can bring comfort and healing.
I had been teaching anatomy and physiology for 31 years – and it became clear to me there was a need to deepen my research and teaching on cannabis and more specifically the physiology of how it works.
In 2014 I started focusing on teaching more specific and advanced topics, and the research about Endocannabinoid system & cannabis was starting to have an impact on the wider culture. I knew very little about the healing benefits of cannabis and her impact on our well-being.
After experiencing, researching, learning the true healing power of this plant and the receptivity and hunger for knowledge from the healing community, I decided this information needed to become a more in-depth training to help people really understand this plant, beyond the myths and simple lack of real information about her as a true healing ally.
This course is the culmination of this work, and as I continue to dedicate to the research the course will continue to grow.
Every student who joins Transition Zones will now have the upgraded version of the ECS course, and when you enroll today in the ECS course you will have all future updates as well. My commitment to you as an instructor is to always provide my latest research and updates.
With that I invite you to join the community of students who are committed to understanding and honoring this incredible master plant in the Endocannabinoid System and Cannabis Materia Medica Course.